Arbors, pergolas and trellises are classic installations that can breathe new life into dull landscapes and because they are often simple in design, they can do this without costing the homeowner an arm and a leg. If you've been thinking about a unique and affordable way to boost your home's curb appeal, these three structures may be just the kind of accents you're looking for.
Cool Place For Gathering
When covered in climbing plants, a pergola becomes a fantastically shady spot to entertain under during the hot summer months. These installations don't always need vines, however, to help homeowners beat the heat. The top of a pergola can easily and inexpensively be covered with canvas, allowing you a shady spot out of the sun when you want it and a striking landscape feature all year round.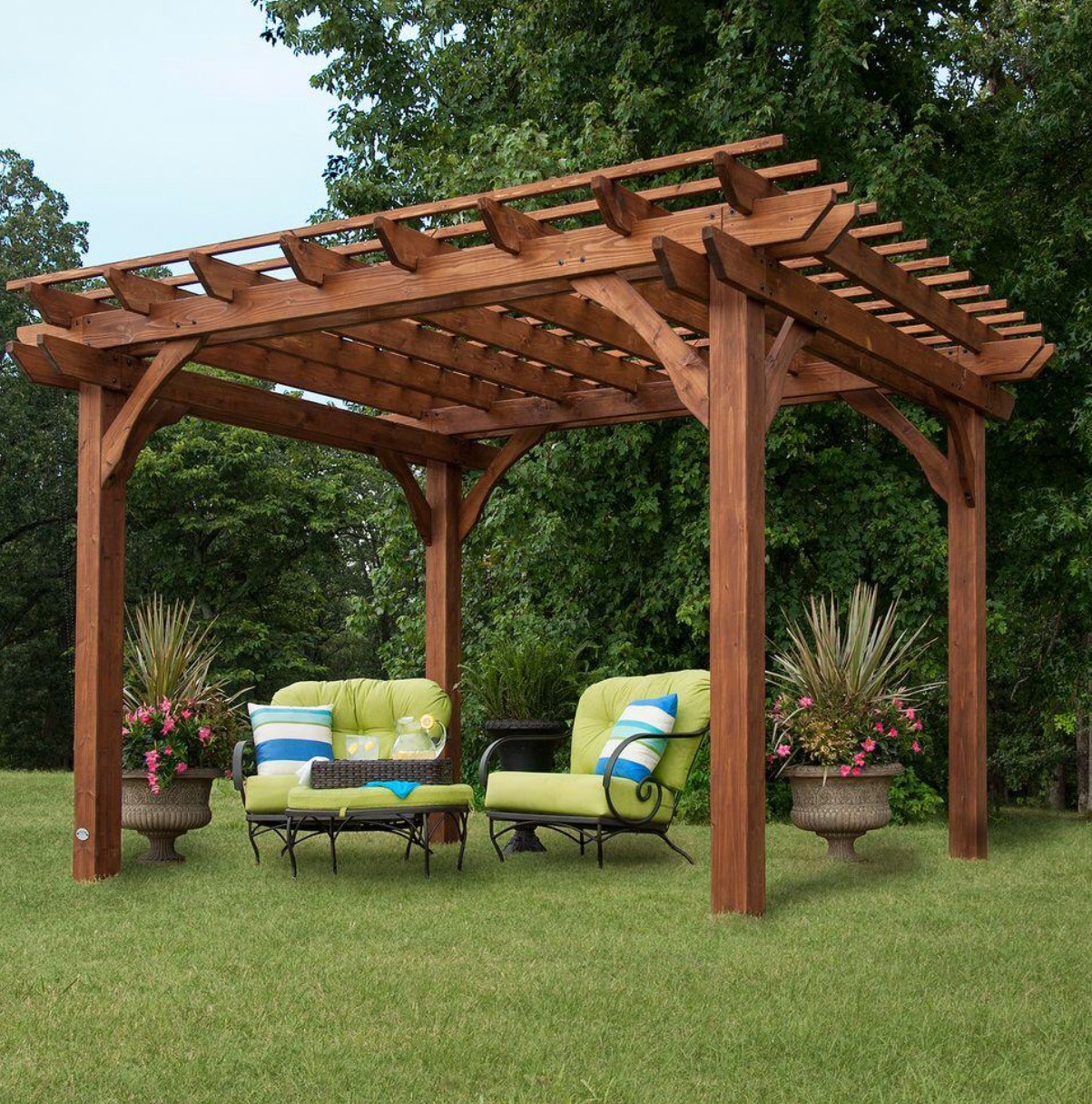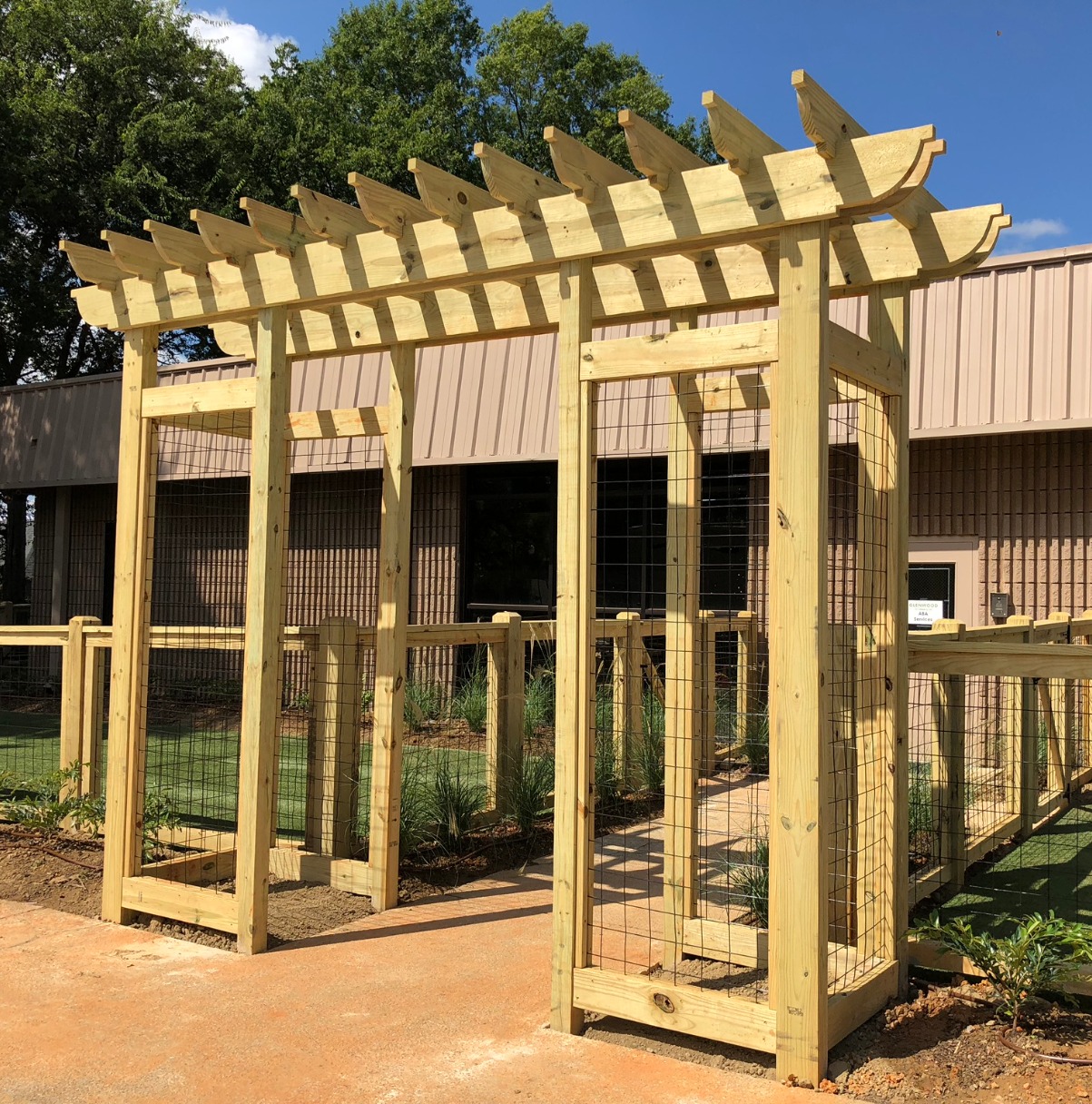 Increase Privacy
Some trellises and similar frame-style accents are designed specifically to provide additional privacy. Our homes are our safe-havens and feeling safe from prying eyes in your back yard can be just as important as it is in your living room. Privacy trellises offer an inexpensive, easy-to-install and beautiful way to extend your onlooker-free space without sacrificing your landscape's aesthetic appeal.

Increase Home Value
Whether it's a suburban oasis or a sprawling country style veranda, landscaping additions like arbors, pergolas and trellises don't just look great, they can actually boost your home's selling price by 4 to 5 percent! Though none of these three items are going to do the job on its own, each is capable of increasing the beauty of your exterior and making your home stand apart from the rest in the minds of potential buyers.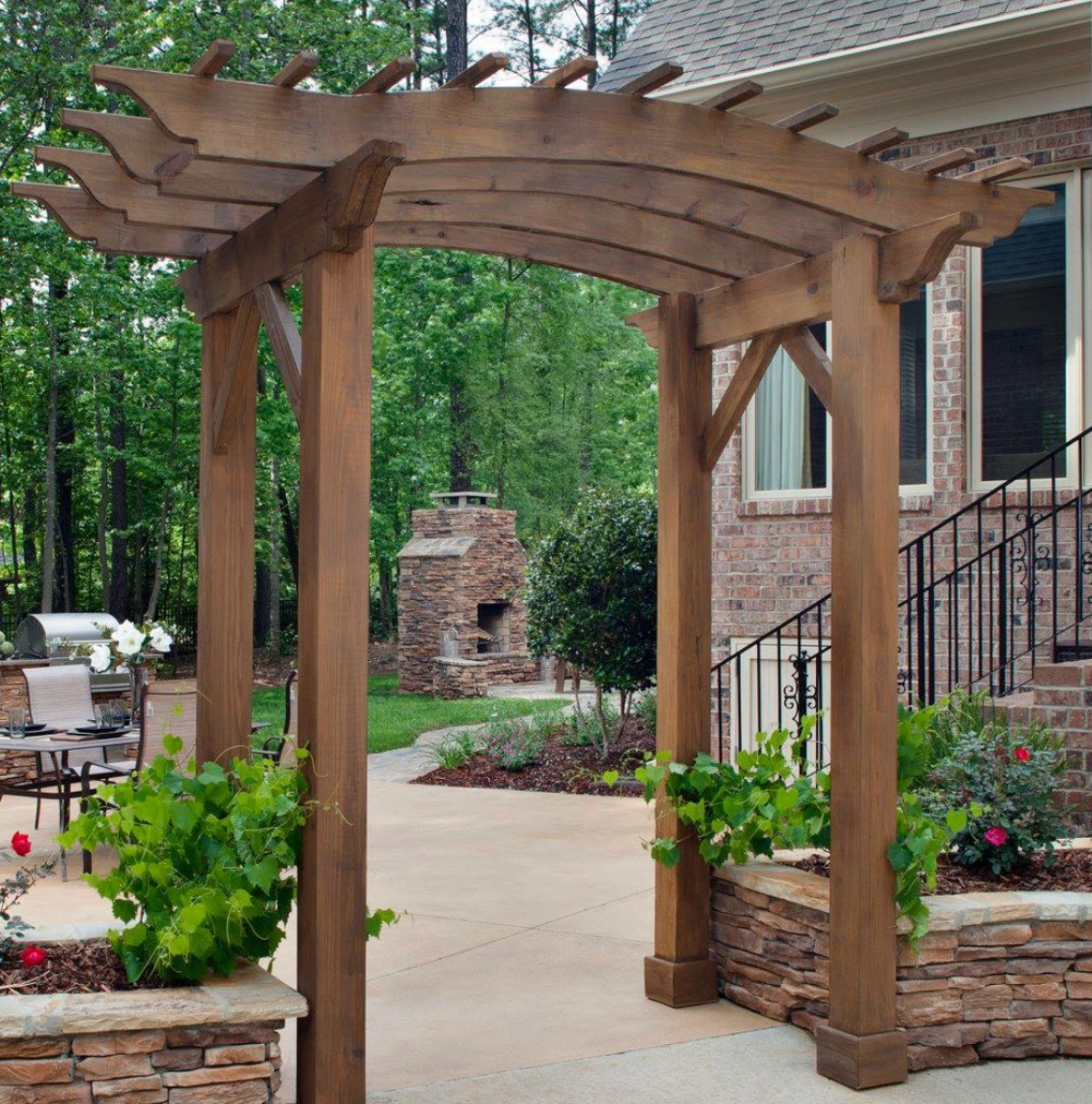 To request your FREE Consultation and Quote please fill out the form below and one of our qualified team members will contact you to set up your appointment.